Online sales and purchases of products and services made easy
In addition to being skilled at offering technological know-how, Bizinso excels at setting goals that will help your company flourish in ecommerce too.
Get Started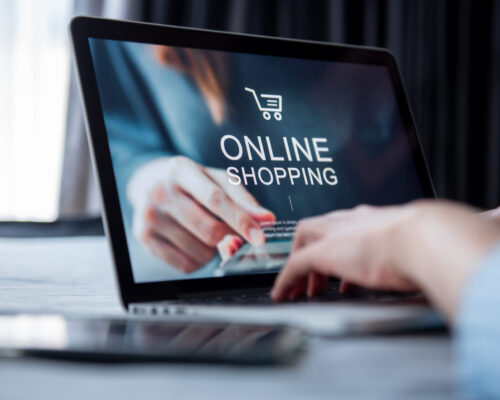 The e-Commerce portal considers revenue growth and success using technology and talents
Technology's development contributed to the e-commerce sector's expansion and boom. E-commerce is fundamentally the digital purchase and sale of goods and services online. Although this sector is still young, it is already tremendously competitive, with new and larger players constantly emerging. Businesses that wish to participate in eCommerce must have a solid grasp of customer behaviour as well as top-notch technology to support their brand.