Expense Management Software is adept at recording, reporting and analyzing and all your business expenses. This helps your organization view and control the expense flow. Having complete access to your expenses report and its analytics makes for faster processing, easier to track budgets, make better business decisions and reduce expenses.
An expense management tool adds value to your business by saving cost, ensuring better policy compliance, access to data, prevention of frauds and boost business management.
Bizinso can help you build an expense management system that can automate your expenses data and analysis for you.
Get Started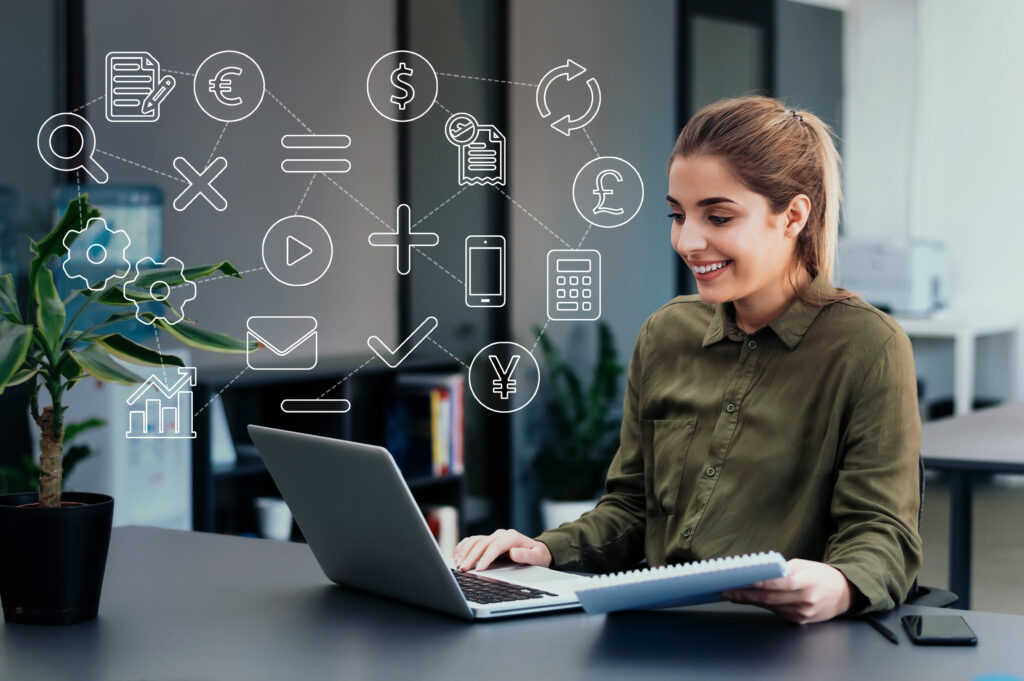 Receipt management

Expense management

Mileage tracking

Connect your corporate & personal cards

Expense rules & report management

Manage travel itineraries, configure travel policies.

Simplified approvals

Custom approvals

Policies, Budgets & Security

Reimbursement

Set up workflows to automate mundane expense reporting tasks

Role-based access permission

Multi-factor authentication

SSL encryption
Why should you use an Expense Management System?
Why Bizinso?
Bizinso has expertise that spans across various verticals. We use pioneering technology to build software that can run your business for you. Our team of experts use the best of technology to deliver projects that is custom-made, cost effective and scalable. Your growing industry needs a technology that can adapt and grow, Bizinso excels at delivering all of this within deadline
Get Started