How does
Hospital Management
System help?
A Hospital Management System is an integrated information
system for managing all aspects of a hospital's operations

Medical needs of patient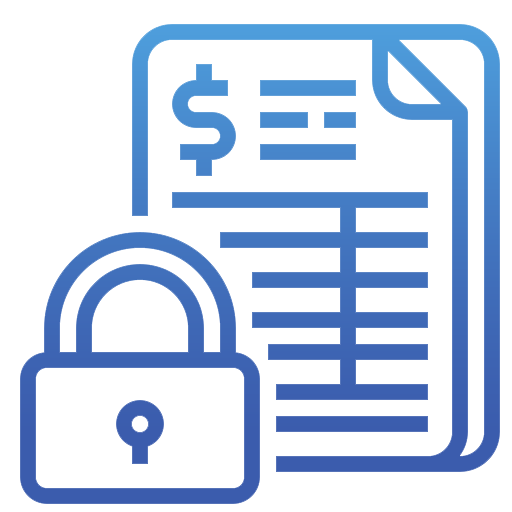 Financial data
secure & accounted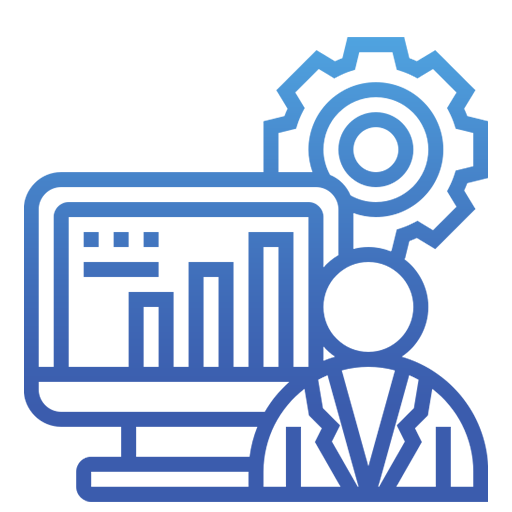 Administrative data entry made easier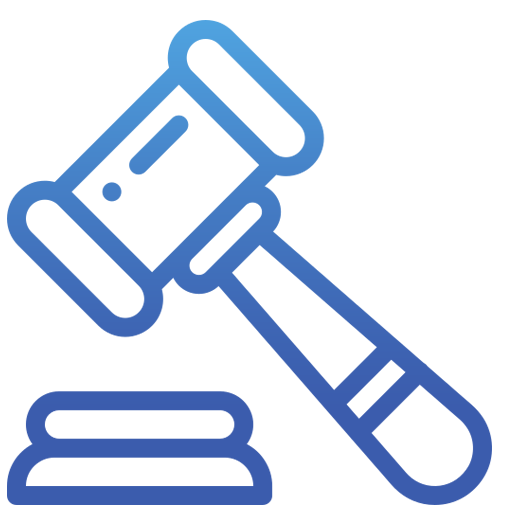 Legal and compliance adhered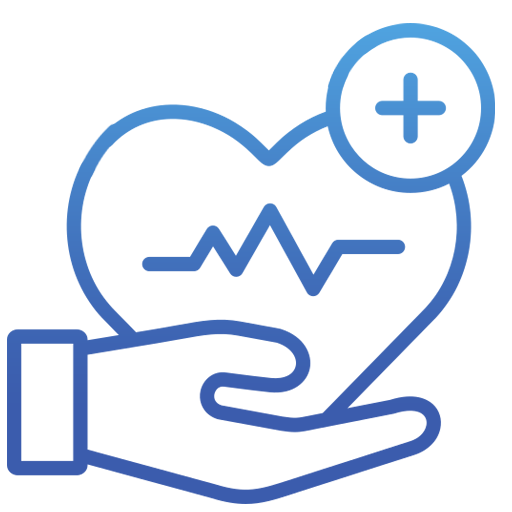 Focus on patience healthcare needs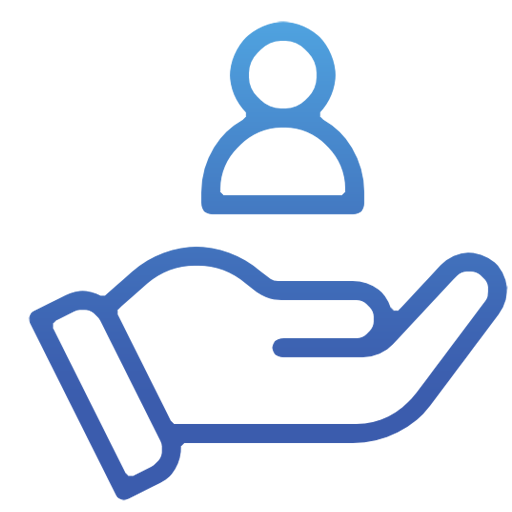 Helping staff work more efficiently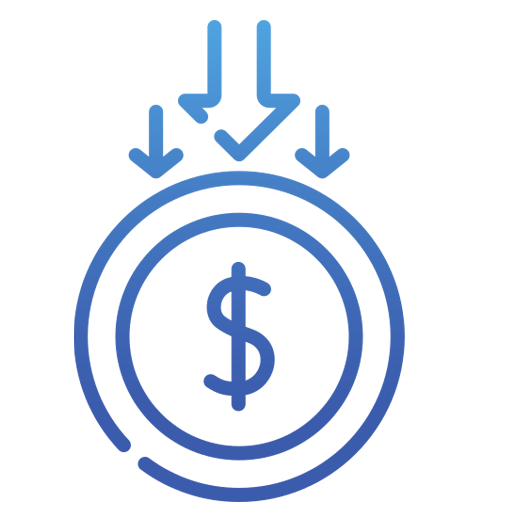 Reducing the maintenance cost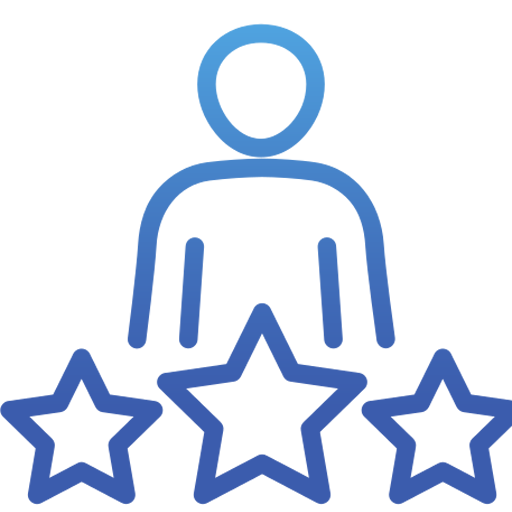 Best possible patient experience
Benefits of a Hospital Management System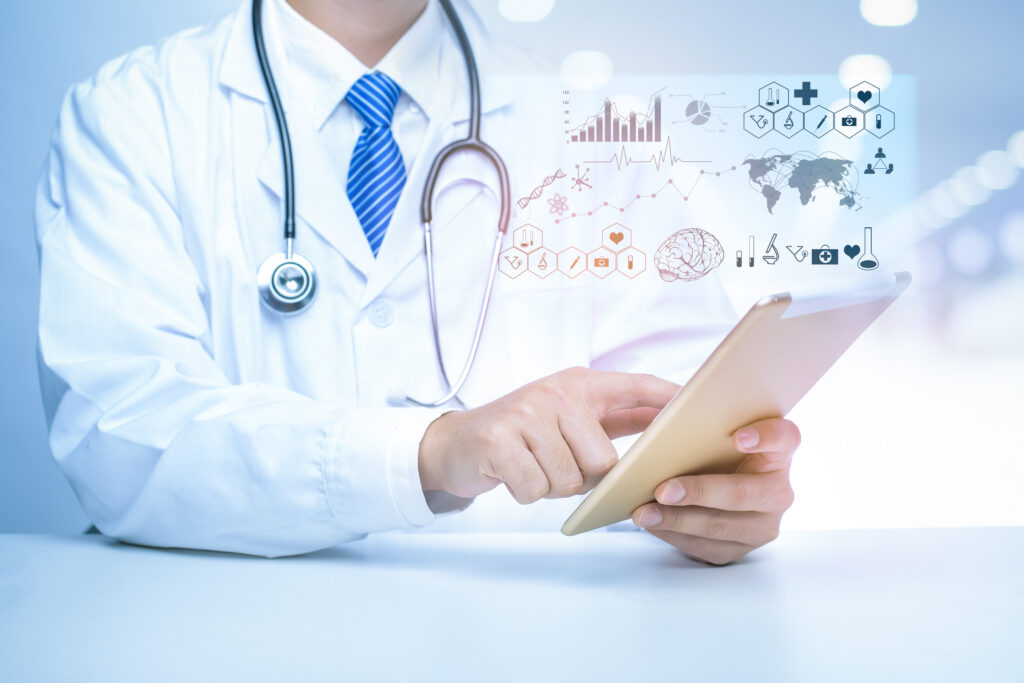 Reduces errors in transcription, duplicate entries and other avoidable errors due to handwriting or poor dictation skills.

All data is available on a single platform and this enables better data analysis to gain valuable insights that will enhance hospital; operation and help provide better patent care insights into hospital operations and the quality of patient care.

It helps in designing better healthcare policies

Boost efficiency in patient care
The Hospital Management Information System Software allows easy access to patient data to generate various records, including classification based on demographic, gender, age, and so on. This is particularly important at the admission and helps provide better care.

Better inventory management by tracking hospital stocks like medicines, linens, medical paraphernalia.

It facilitates better communication and interaction between patients and doctors.

A more effective monitoring system for drug administration, regulation of drug dispensing and its efficacy.
Its helps regulate the stock and make thefts, misuse and mismanagement nearly impossible.

Its cost effective and helps reduce unnecessary expenses.
Looking for an Hospital Management system software for your organization? Talks to our experts NOW!