Get the most out of your data
Bizinso provides complete Data Analytics Solutions across various aspects of your business. Our data preparation and environment-ready services strengthen business analytics while preparing raw data and the overall environment.
Monitor revenue, expenses, and profitability of your company
Financial performance management with Profitability analysis
Budget planning, formulating long-term business plans
Financial risk forecasting and management
Customer behavior analysis and predictive modelling.
Customer segmentation for tailored marketing campaigns.
Personalized cross-selling and up selling offers for extended customer lifetime value.
Predicting customer attrition and customer churn risk management.
Customer sentiment analysis for increasing product/service quality.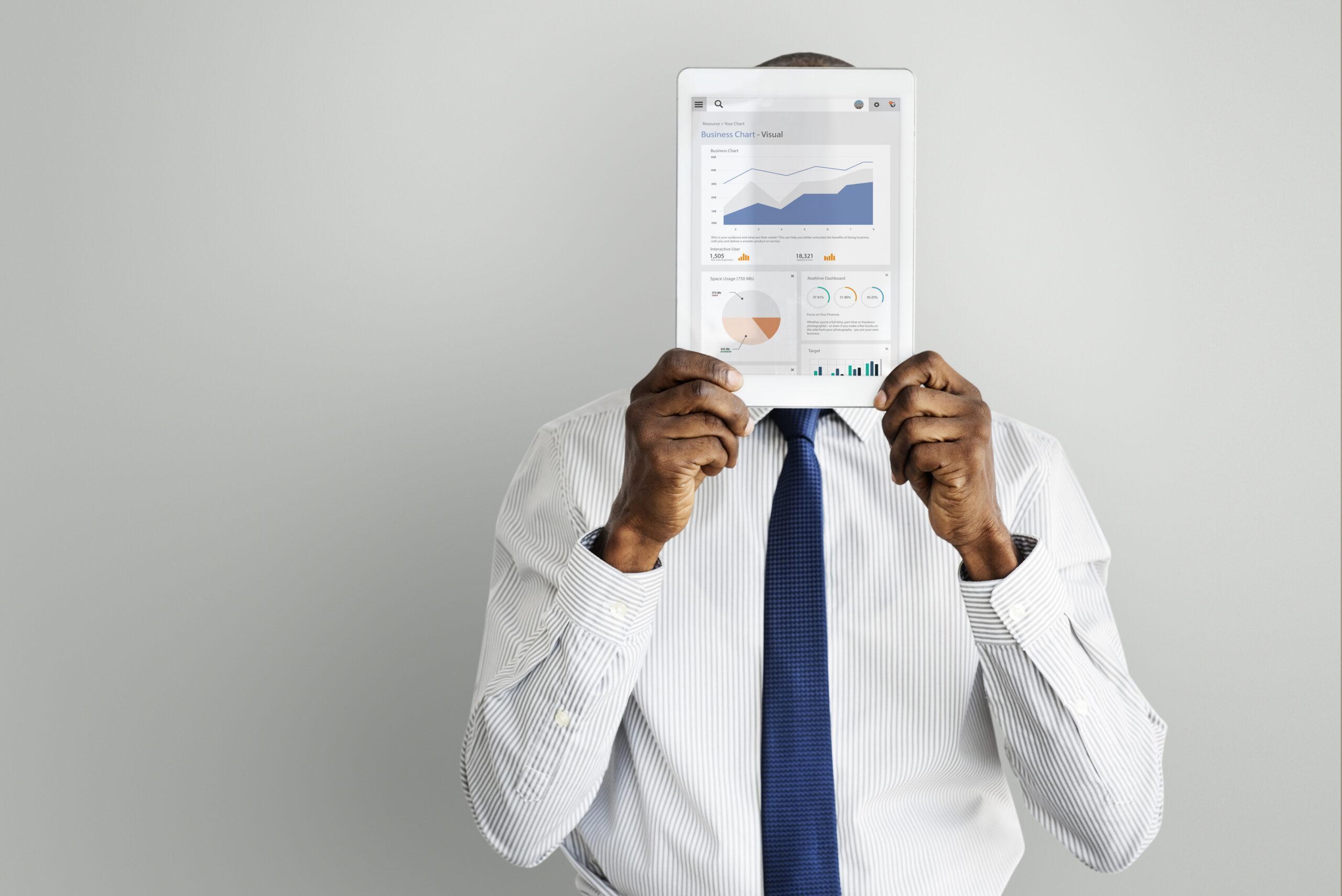 Conducting product performance analysis.
Conducting competitor bench marking.
Tracking customer interactions with a product to identify pain points leading to churn.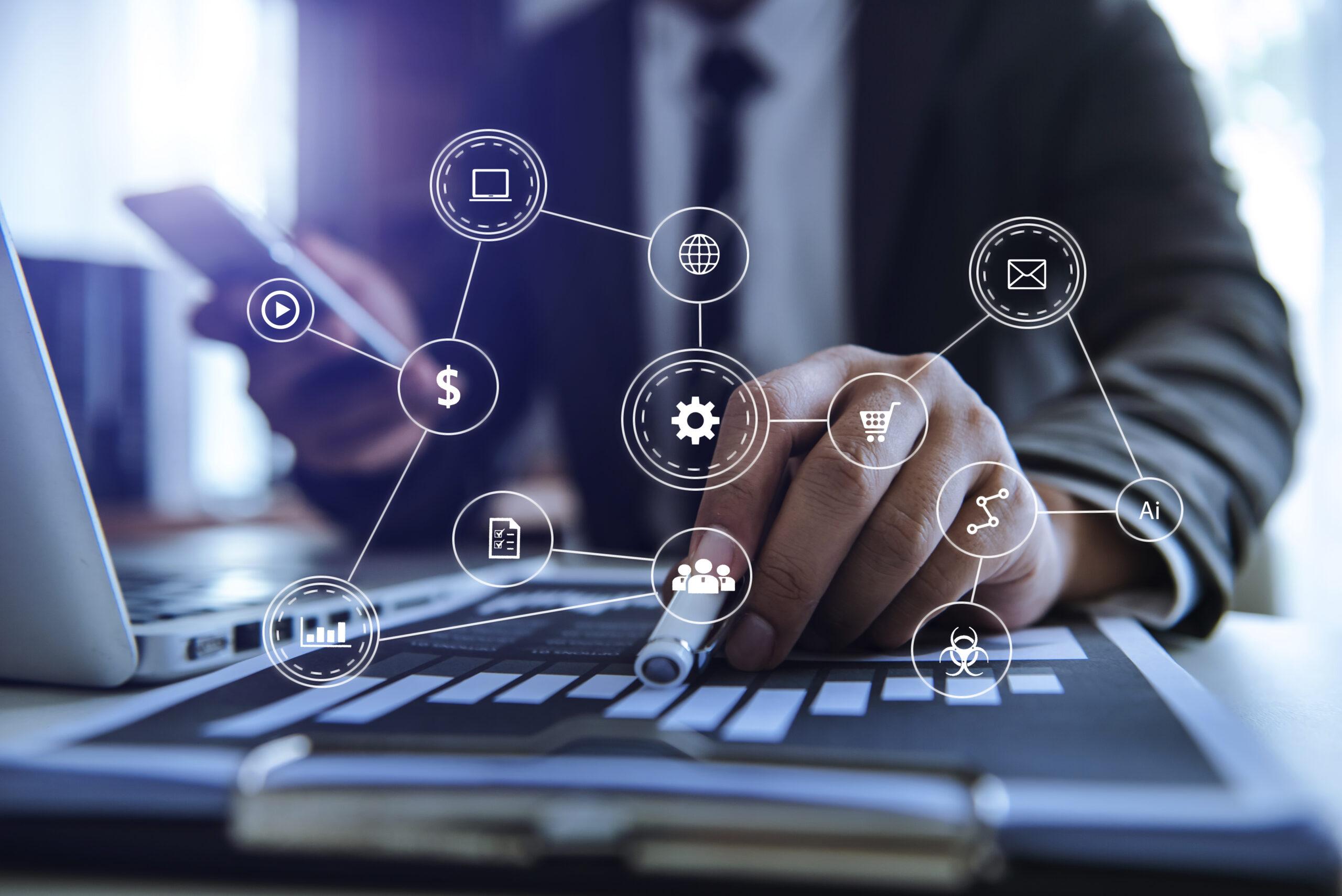 Asset health prediction.
Designing asset maintenance and replacement strategies
Real-time asset monitoring and tracking.
Asset life cycle management
Predictive and preventive maintenance.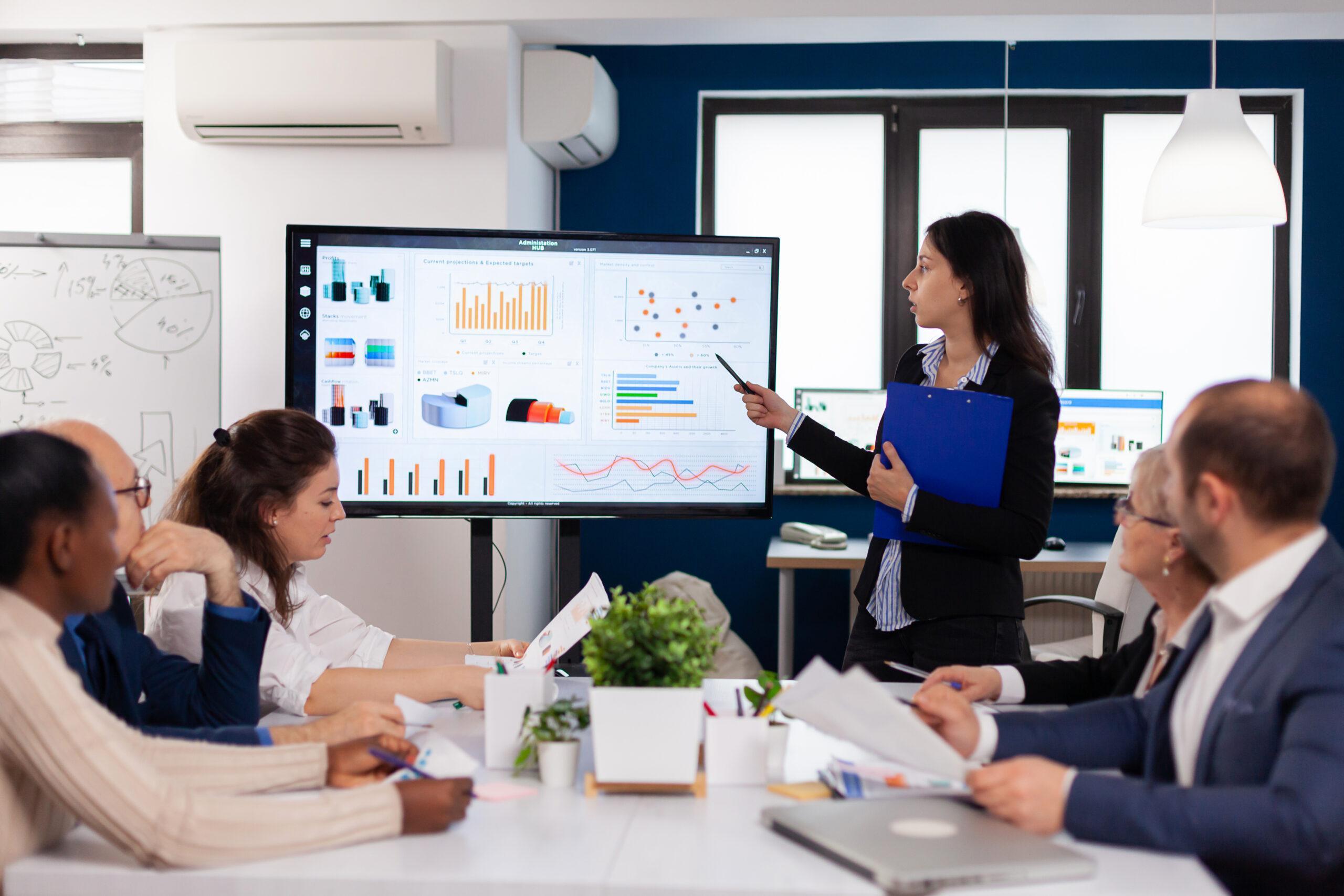 Employee/department performance monitoring and analysis.
Employee experience and satisfaction analysis.
Employee retention strategy optimization and management.
Employee hiring strategy analysis and optimization.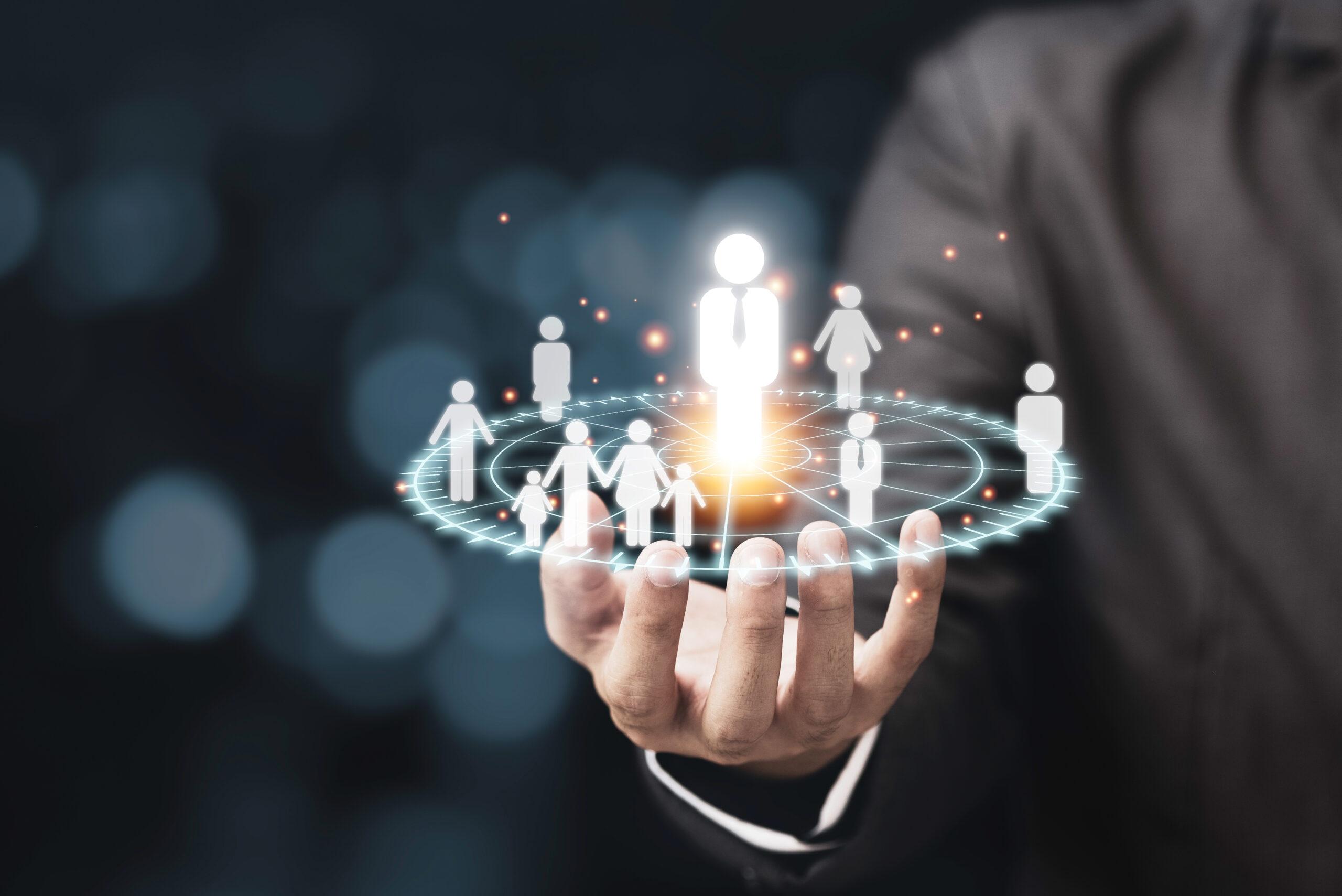 Identifying demand drivers, consumer demand forecasting and planning.
Determining the optimal level of inventory to meet the demand and prevent stockouts, inventory planning and management.
Supplier performance monitoring and evaluation.
Predictive route optimization.
Identifying patterns and trends throughout the supply chain for enhanced supply chain risks management.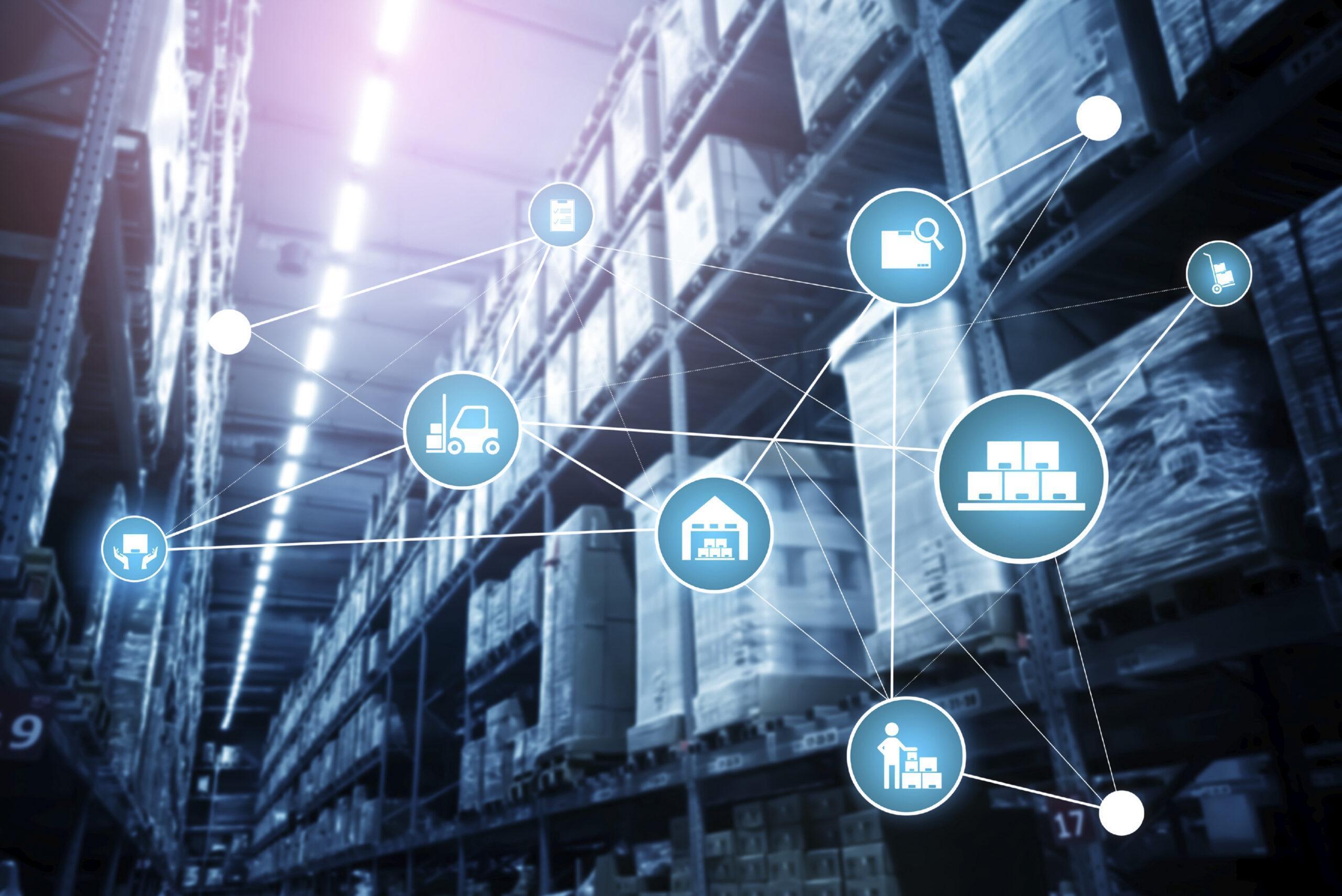 Overall equipment effectiveness analysis and optimization.
Power consumption forecasting and optimization.
Manufacturing process quality prediction and management.
Equipment maintenance scheduling.
Production loss root cause analysis.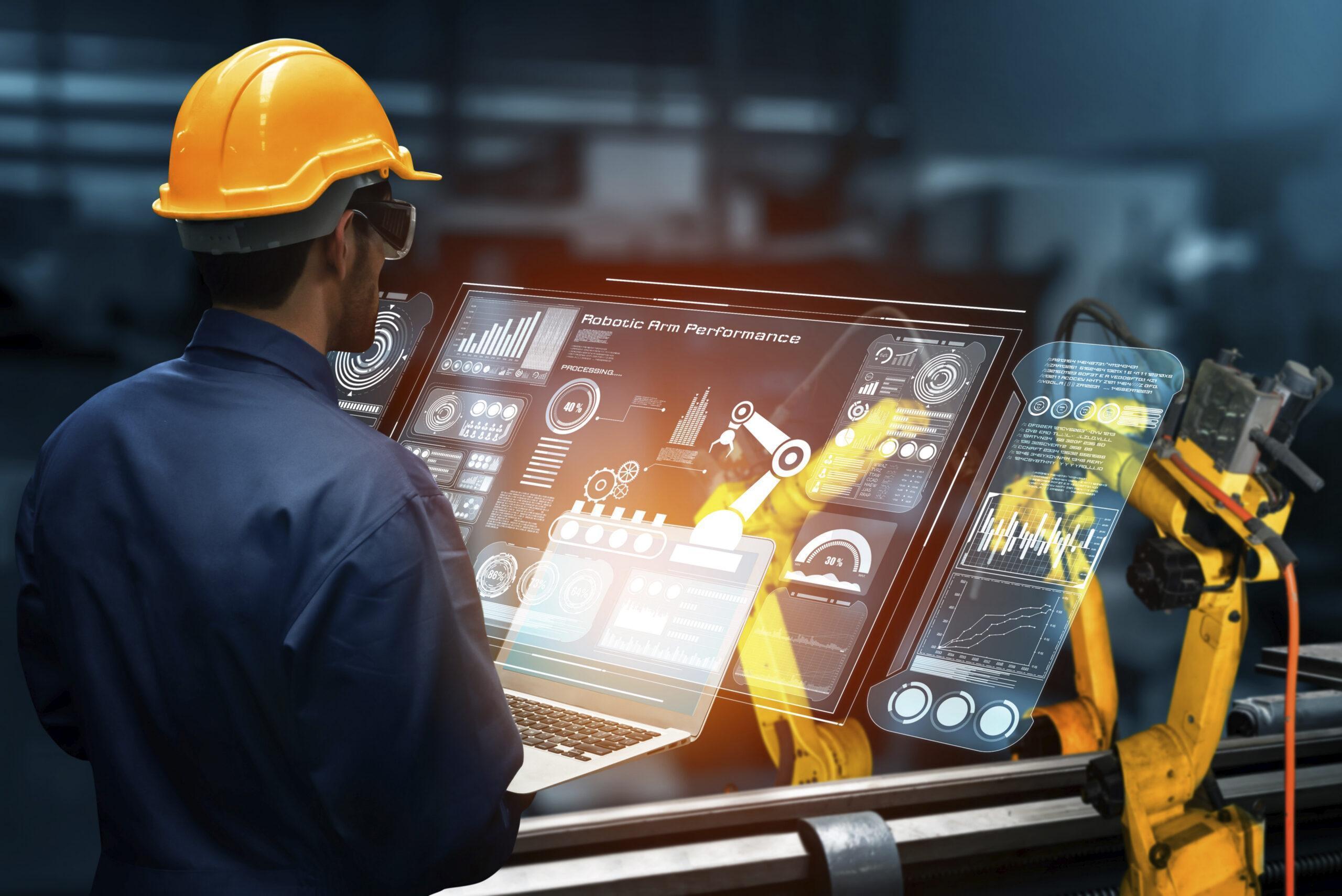 Leveraging AI / ML Technologies to build comprehensive intelligence
Our expertise in leveraging various platforms and AI / ML tools provides you with the complete technological know how.
We work across multiple technology components mentioned below: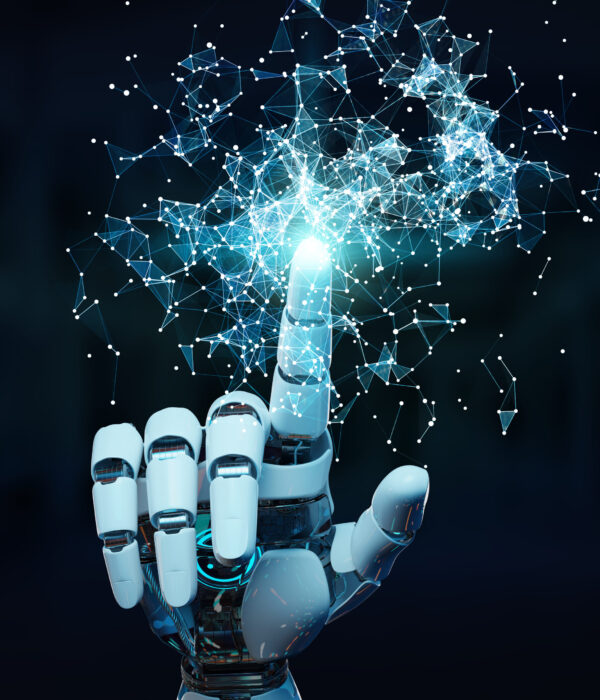 Data Warehouse
Extract, transform, load (ETL) or extract, load, transform (ELT) design and implementation.

Data governance (data security, quality, availability) management.

Data warehouse and data marts design and implementation.
Big Data
Big data infrastructure setup and support

Big data quality and security management

Big data analysis and reporting
Data Science
(Big) Data preparation and management

Development and tuning of ML (including deep learning) models.

Development and tuning of data mining models
Image analysis software development
Self-service Business Intelligence
Business intelligence and data analytics infrastructure design and implementation

Ad hoc and scheduled analytics querying and reporting

Natural language user interface
Data Visualization
Interactive dash boarding

Custom and pre-built visuals

Multiple visualization techniques (symbol maps, line charts, bar charts, pie charts, etc.)