Our Tailored Product Engineering
Services for Manufacturing
Our team quickly and easily responds to changes, provides fast solutions, develops
projects that meet all your requirements and needs, and controls your costs.
Get Quote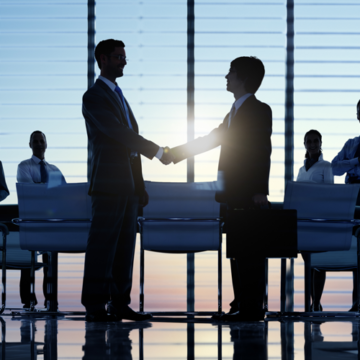 We elevate your business to new heights
At Bizinso, we are passionate about turning ideas into market-ready software products and engineering existing applications to stay relevant in today's ever-evolving tech landscape. With a blend of creativity, technology, and engineering expertise, we follow a comprehensive approach to design, develop, and deliver high-quality software solutions. Every project we undertake is a masterpiece of innovation, precision, and technology, making us the best software product engineering company. Join us on a journey where your vision meets our expertise, and together, we create extraordinary software products while optimizing outcomes for existing applications.
Get Quote