Build GenNext Tech Solution for Industry 4.0
We specialize in superior quality, cost-effective and
technology-driven product development services aligned with Industry 4.0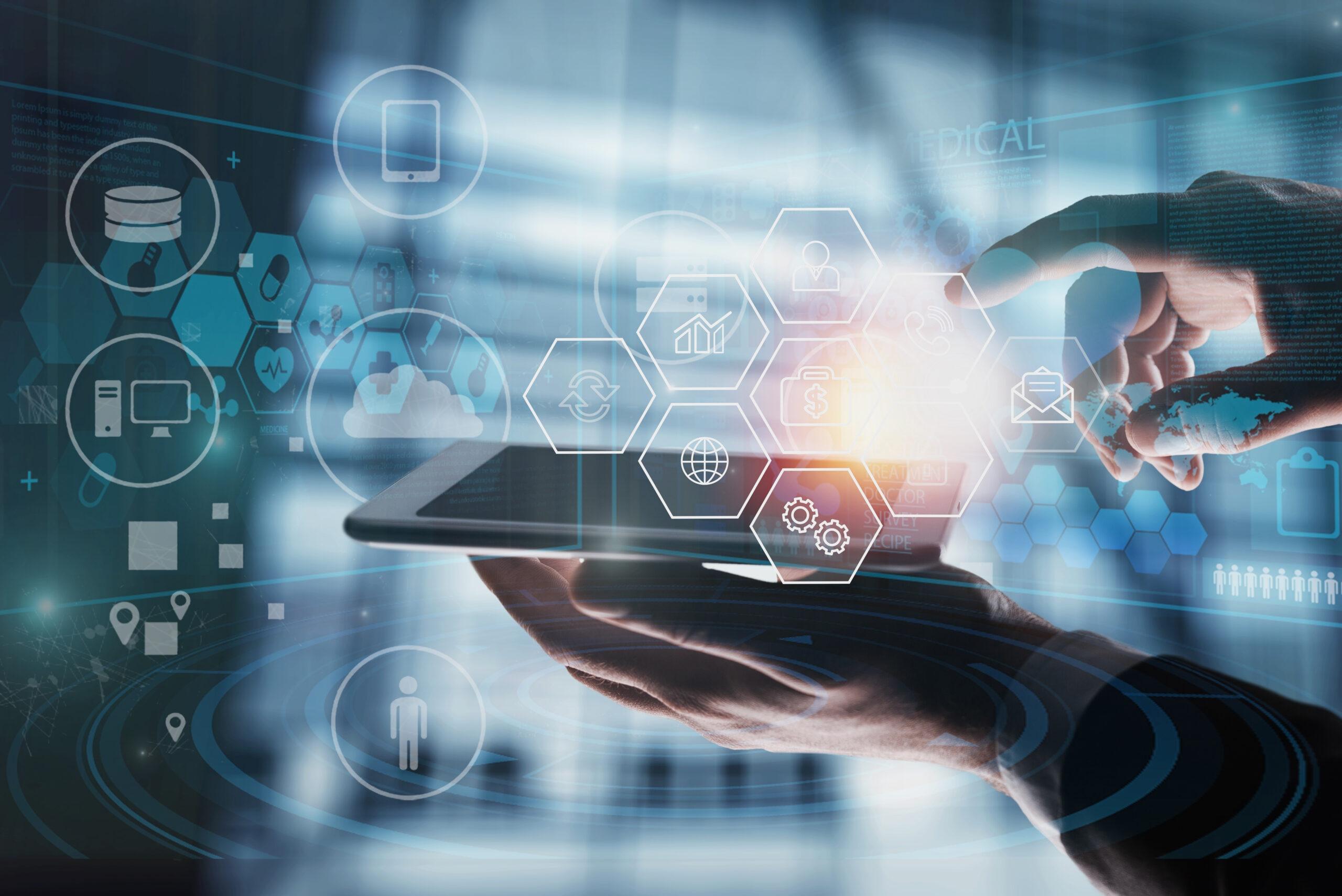 Technical Product Management
Analyse the needs of your target audience and translate your vision into features and design releases based on the priority of the features and return on investment.
Splitting the functionality into subscription plans and packaged/custom features.
Implementing strategies for customization, integration, and API development for your SaaS product to meet the needs of your customers.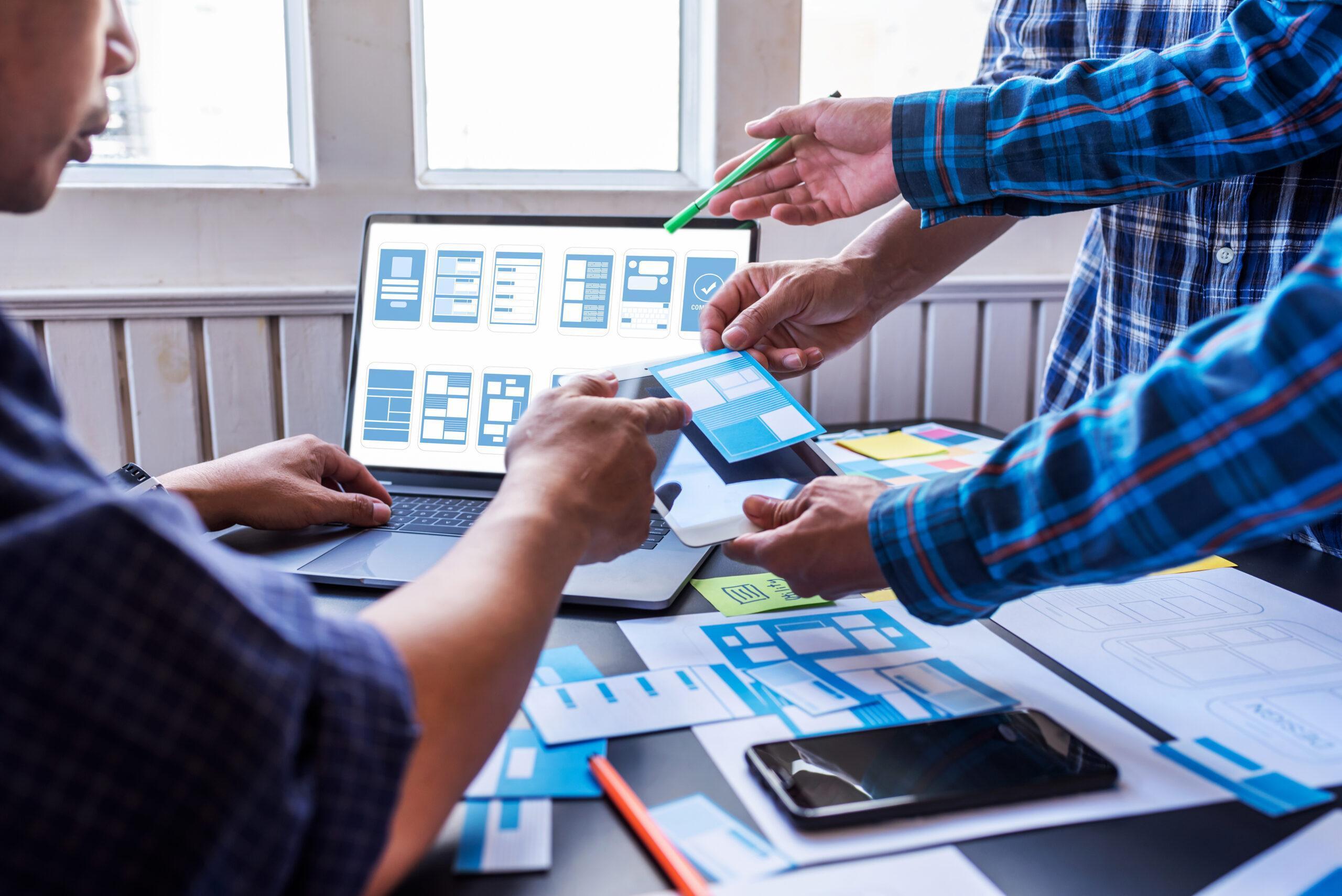 Knowing that a good user interface and user experience are critical to attracting and retaining customers, we design our UX/UI based on:
Thorough market research.
Creating user personas and scenarios that help deliver SaaS with excellent usability.
Following the material design trend to wrap robust functionality up in an eye-catching interface.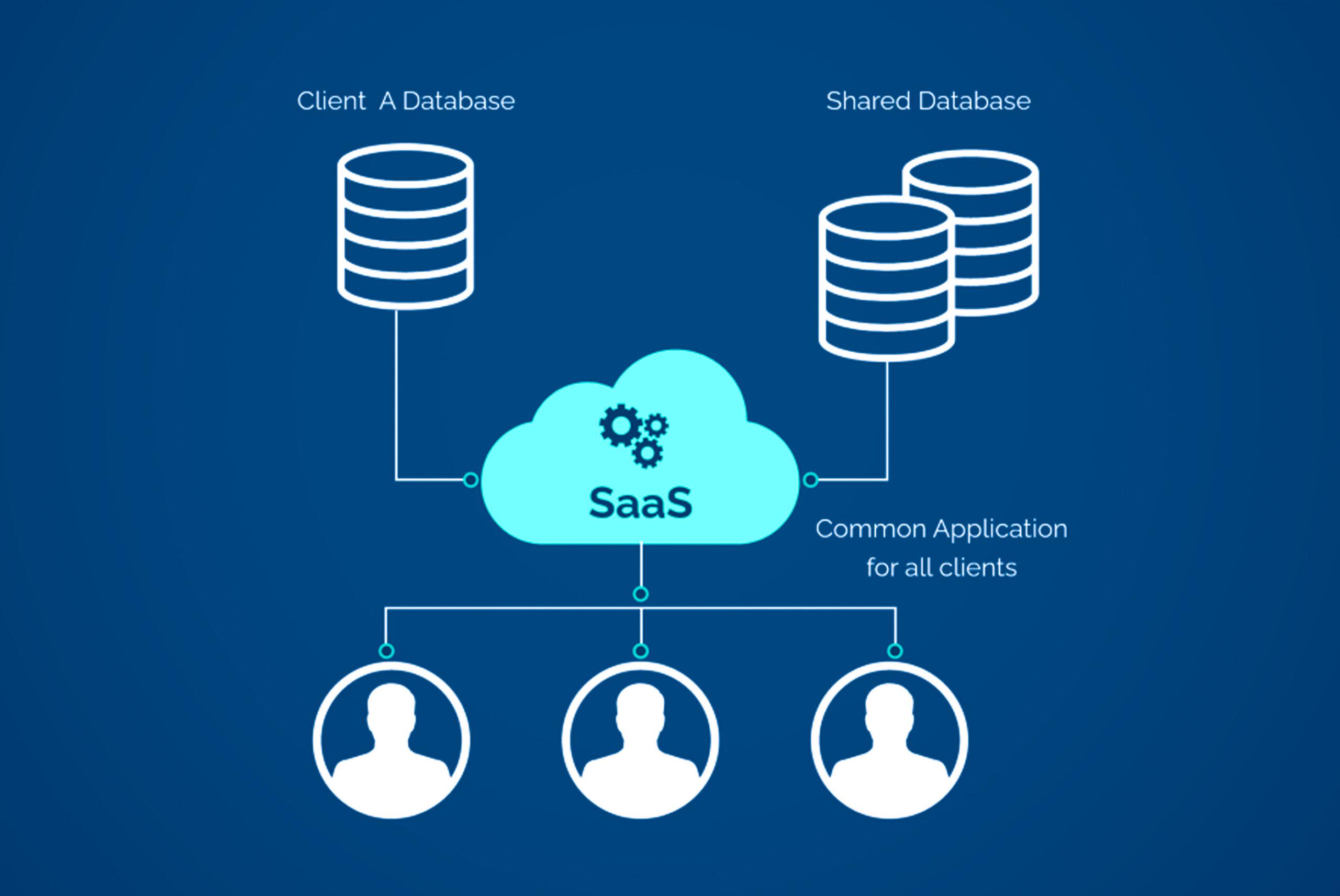 Multi Tenancy Architecture
We design a multi-tenancy architecture to assist SaaS products to withstand peak loads and adapt to future business expansion. Our large pool of developers means we can easily scale to meet your project's needs.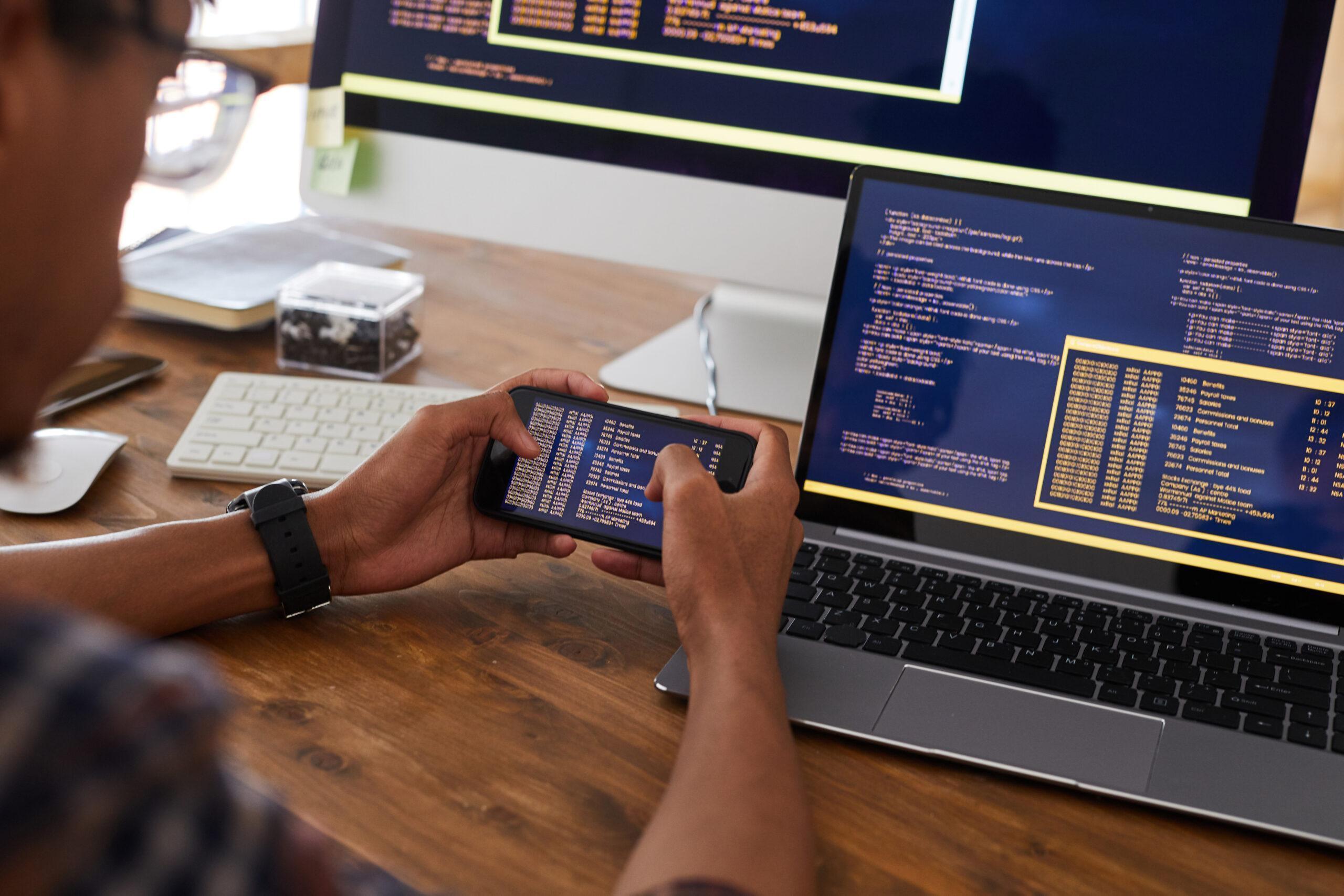 In order to deliver stable, secure and industry-compliant SaaS, we use regular code reviews, unit tests and testing throughout the SDLC.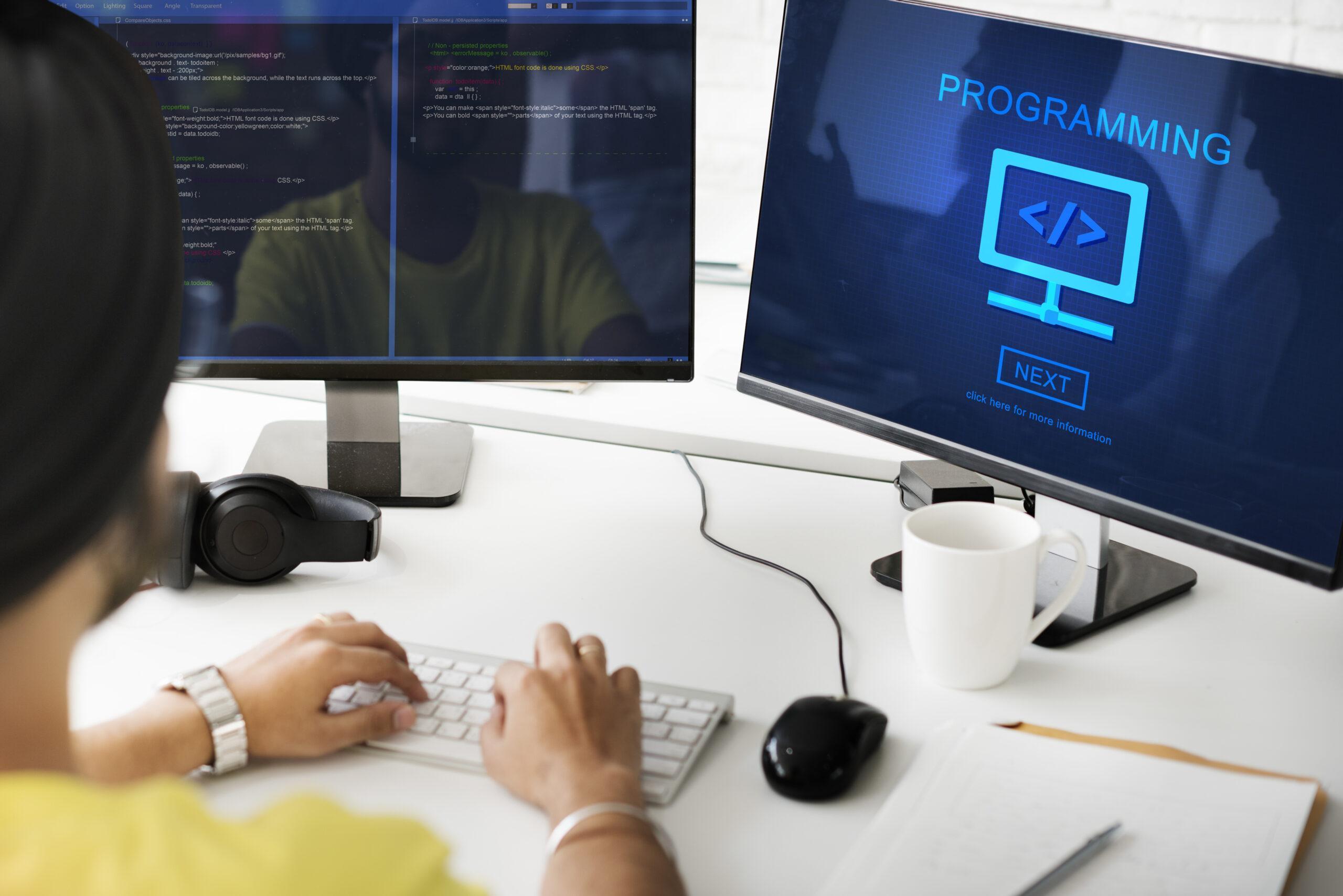 In Bizinso, we combine a high frequency of releases with high code quality and stability. Our DevOps practices and Agile methodologies ensure seamless deployments and integrations.