We position you for greater heights of success through an intelligent approach to business operations
How AI/ML can transform you into a Smart Business
By the innovative use of AI and ML, businesses stand to profitably optimize their operational outputs.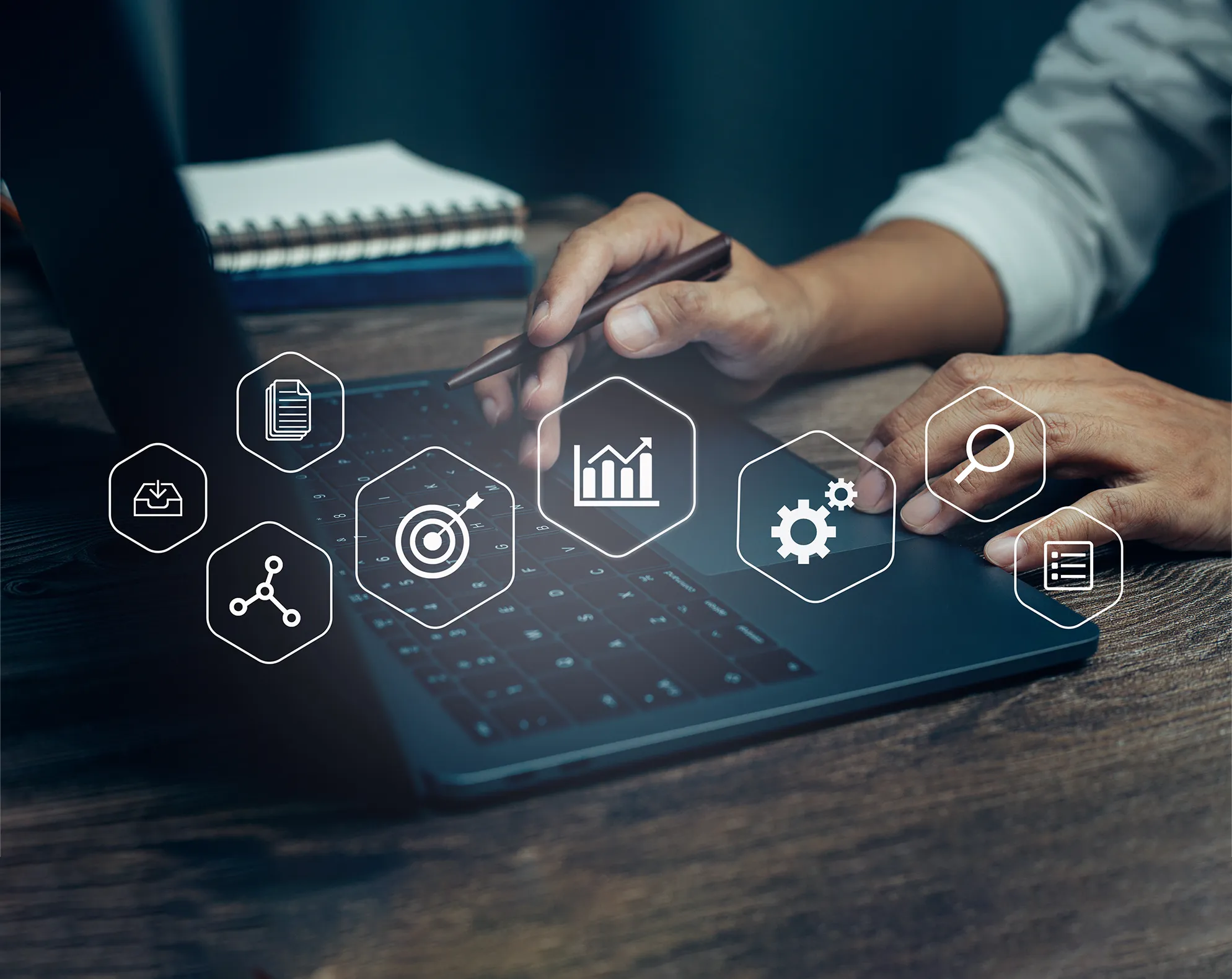 Targeted Marketing Communications
AI/ML powered social monitoring tools help in providing an organisation/ brand useful insights into their social media profiles and audience. This helps businesses to measure brand metrics and trends across various media channels, understand their target market on an individual level, personalize the brand messaging for maximum appeal, optimize campaigns, conduct social media monitoring, and lessen social media management time and costs.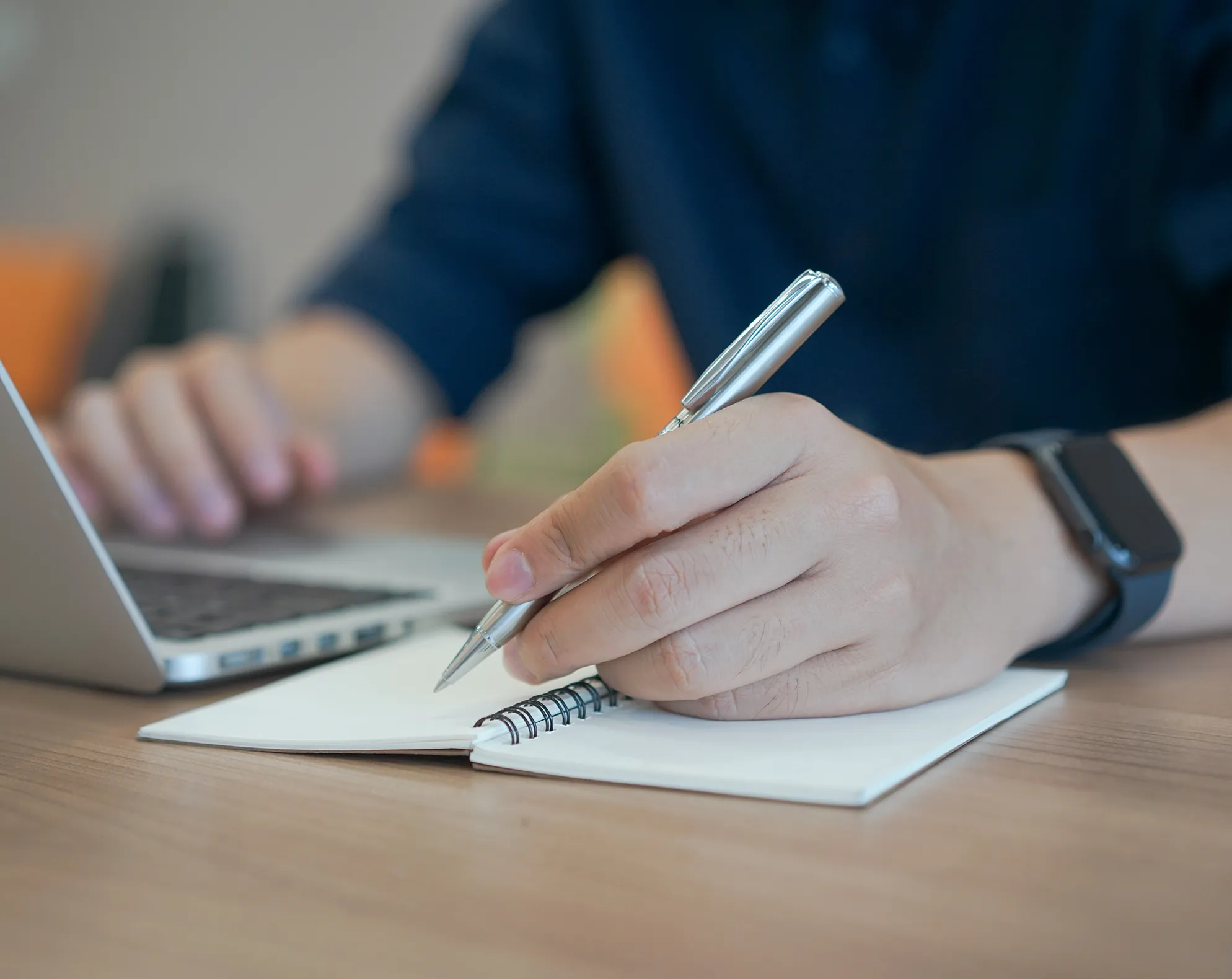 Developing Novel Content
Content remains central to marketing and promotion, and the generation of creative and appealing content is one of the biggest challenges faced by marketing departments within businesses. However, AI-driven content creation tools are increasingly coming to the rescue. Be it articles, marketing copies, or blogs, such tools can help generate content based on very basic inputs from humans. AI can also help revamp content around old ideas and recommend possible revisions to the same.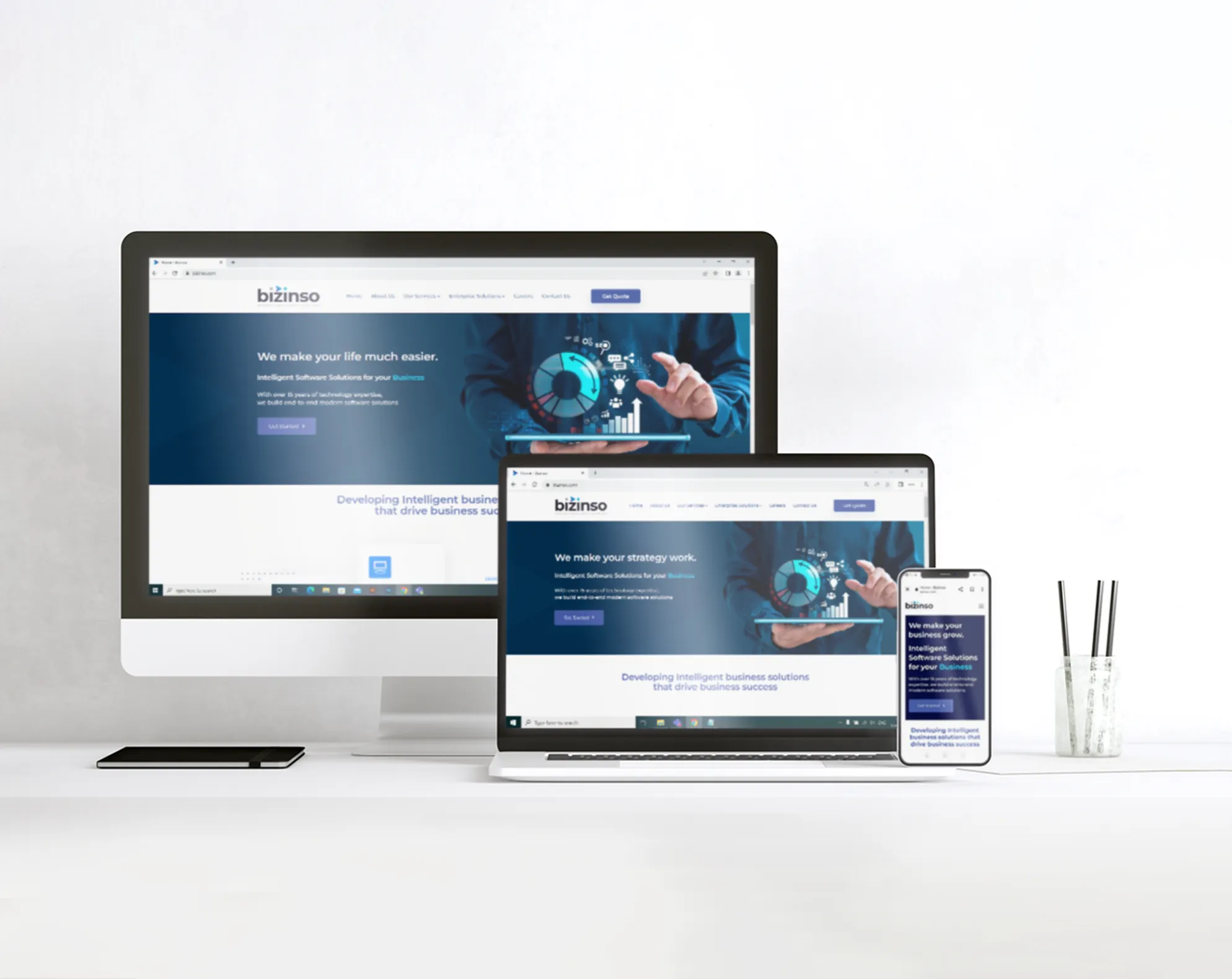 Personalized Web Experiences
Different users connect to different elements on a website, and respond to such elements differently. Customer Journey Analytics is increasingly being leveraged to understand such patterns in digital behaviour. Such insights can then be leveraged by AI-based code to personalize digital experiences for users, be it on websites, apps, or e-stores to generate intimate user engagement. Even customer service chat-bots can be made to tweak their response sentiments to help enable users to experience a personal touch. All this can help forge a greater affiliation for the brand in the customer's mind, thereby enhancing brand loyalty.
Prioritizing Sales Performance
It is no surprise that Salesforce surveyed about 6,000 sales employees in its State of Sales - 4th edition and revealed that the top performers are moving to AI/ML to connect with customers. Though AI cannot yet replace humans in sales, it can help to automate the repetitive chores, thus enabling companies to prioritize wisely and finalize more deals by providing insights into the buyer's behaviour.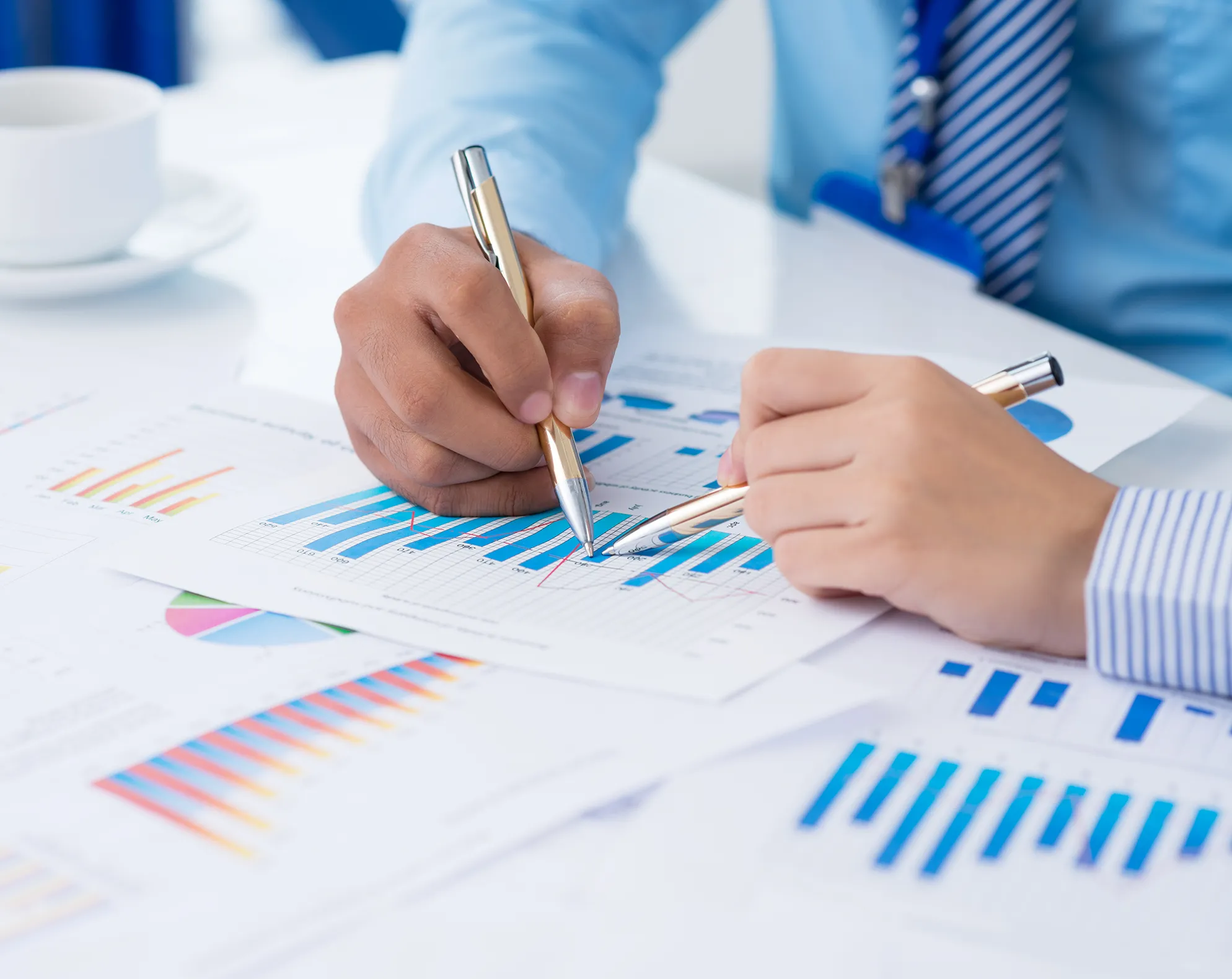 HR Analytics
An organization's human resources are its biggest assets. Finding the right personnel, however, is one of the biggest challenges for an enterprise. AI enabled tools can help businesses find the right people through automated skill-mapping and objective psychometric evaluation to determine cultural fit. Such initial filter offers the most suitable candidates for consideration, thus ensuring that businesses can recruit the right mix of qualifications and experience as per requirements.
Why Bizinso?
We propel business organizations to scale newer heights through heightened customer satisfaction, automated systems, and greater process efficiency to yield higher profitability and sustainable growth.