We provide full-service solutions for medium to large businesses in Enterprise Resource Planning (ERP)
BIZINSO delivers custom-made digital products, and applications that stimulates, promotes and nurtures business.
What we offer
Our Enterprise Resource Planning (ERP) Solutions provides a comprehensive software solution that covers all aspects of a company's functions, such as sales, production, purchasing, inventory management and more. This cost-effective product will streamline business processes and allow companies to grow. their market share. Contact our experts for more information about how to get the best ROI on your investment
ERP for large and SME companies
Well structured digital platform the ensures growth
Team that answers to enterprise-wide challenges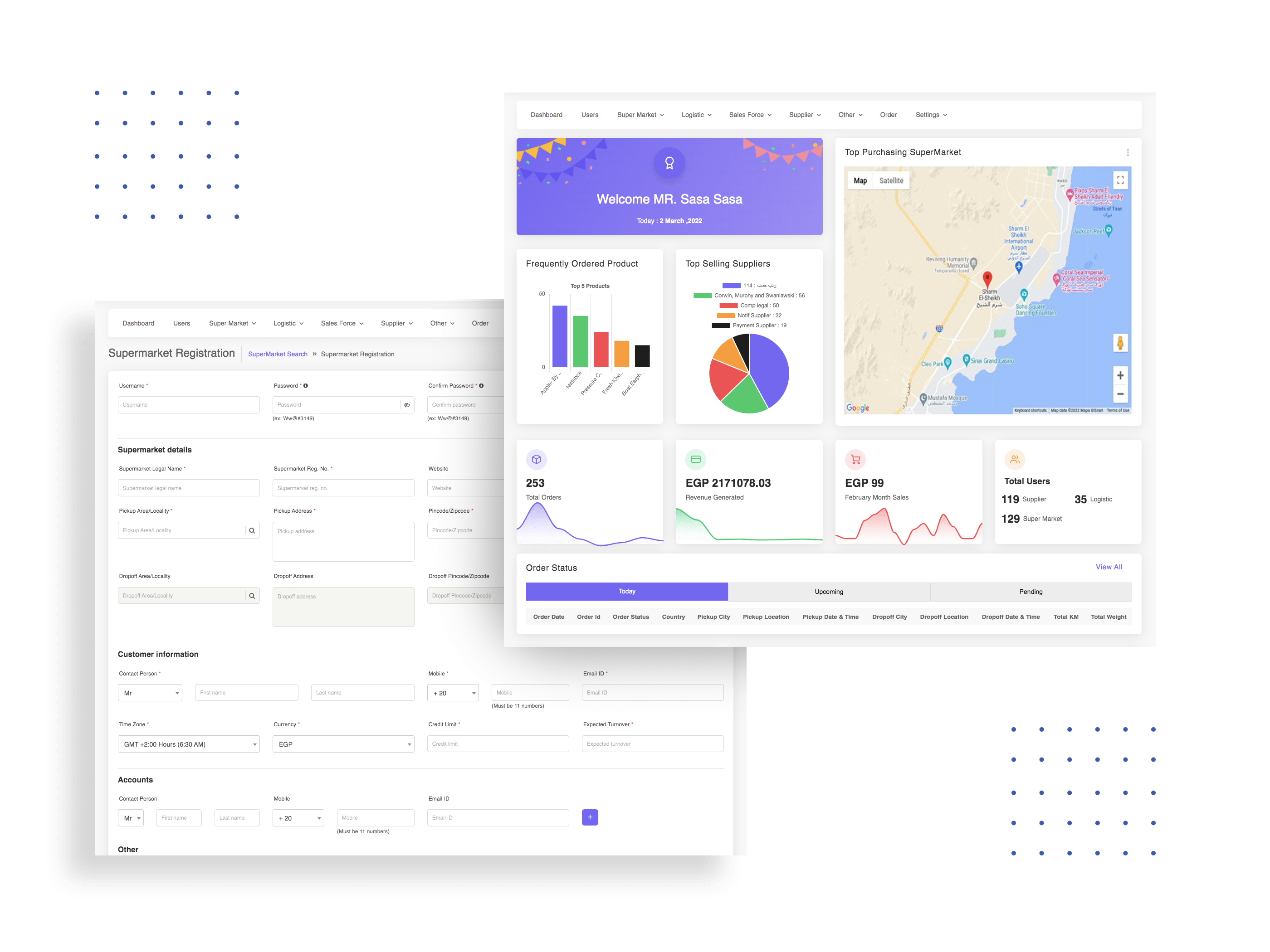 Benefits of Custom Enterprise Software
Digitalize business processes in the organization

Improve productivity

Get consolidated data and access it anytime

Access real time data with reports, graphs etc.

Stability to rise to changes and challenges

Get sustainable and secure digital solutions for business

Sustainable solution for a dynamic enterprise

Retain massive amount of data with security

Tailored to suit needs of individual organization
TYPES ERP MODULES WE DEVELOP
Finance
The finance and accounting module are not just important but also a necessity for businesses as it enables a clear understanding of an organization's financial data. Automation of financial tasks will help accounting to work faster with zero margin for error. It is also an effective tool in financial planning, strategies and future outlook.
Human Resources
Human resource module covers application and features that help maintain comprehensive records on employees. These records comprise of their performance, health, details, job description, KRA, hours work, attendance etc. like performance reviews, job descriptions and offer letters. HR module while maintain record also eliminate duplicate and erroneous data. This helps in smoot function and precision.
Production Management
Production management or manufacturing execution system is instrumental in consolidating requirements needed for planned production cycle. Production management module presents a real-time data of shop floor, work in progress and completed products/ projects. It can calculate the production time and compare it with supply to ensure suitable production to meet the demands.
Sales & Distribution
Sales and distribution module gives users access to real time information on stock items, sales data etc. These figures are an invaluable insight into the health of sales. Information this obtained is vital in planning, procurement and manufacturing of goods.
Supply Chain Management
Supply chain management module helps maintain a record of movement of supplies and goods. This entails tracing its move through the supply chain, from sub-suppliers to suppliers to manufacturers to distributors to retailers or consumers. Goods or products that are returned for reimbursement or replacement are also traced and recorded.
Project Management
Project management module plays a vital role in organization where teams need a system to track the work done on a day-to-day basis. Project management covers the process right from the project planning stage to the execution. It includes task assignment, monitoring the tasks and tracking progress, etc. Team that is using project management system can also use it as a communication tool for seamless collaboration.
Material/Inventory Management
Inventory management module allows inventory control by following item, its quantities, location down and stock keeping units. This module allows business to have complete information of current and incoming inventory. Using this module helps manage stock, monitor stock sufficiency, procurement etc. This also helps in making informed decisions to avoid stock outs and delays.